Non-Dental Procedures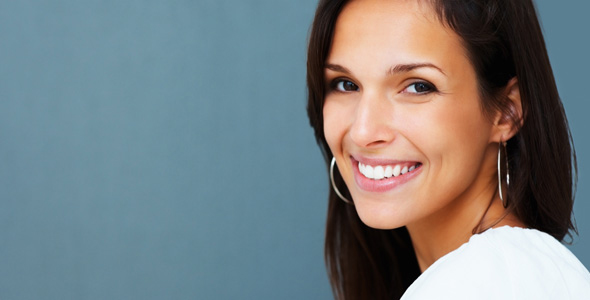 "Cosmetic treatments can positively affect how you feel about yourself and how you interact with others in your personal and business life."
People who feel good about themselves interact positively with family, friends, and business associates. A beautiful confident smile plays a significant role in your self-image.
Men and women between the ages of 18 to 65 now have the ability to choose science-based, non-invasive medical aesthetic solutions, including BOTOX® Cosmetic and the JUVÉDERM™ family of dermal fillers, to achieve their own natural results. Since its approval, BOTOX® Cosmetic has been the number-one physician-administered aesthetic procedure in the United States.
Non-Dental Procedures
Botox
BOTOX® Cosmetic is a simple, non-surgical procedure for temporarily smoothing moderate to severe glabellar lines – the vertical frown lines between the eyebrows that look like an "11″ – in adult women and men aged 18 to 65. BOTOX® Cosmetic relaxes the dominant facial muscles that cause the "11s" to form by blocking nerve impulses that trigger wrinkle-causing muscle contractions, creating a smoothed and improved appearance between the brows.
Learn more about Botox ››
Juvéderm
JUVÉDERM™ is the first smooth consistency gel formulation and is developed using the proprietary HYLACROSS™ technology, an advanced manufacturing process that results in a malleable, smooth gel that flows easily into the skin and creates a smooth, natural look and feel.
Learn more about Juvéderm ››
Learn how our 30+ years of experience in cosmetic artistry can give you a reason to smile.