TMJ – Temporomandibular joint dysfunction in Denville NJ
TMJ – Dental Problems More Serious than Cavities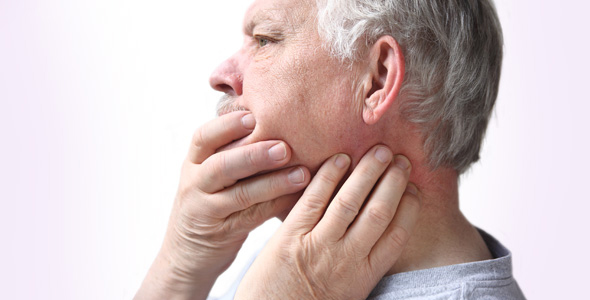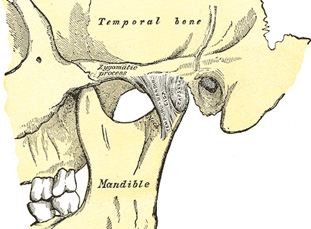 TMJ – Temporomandibular joint dysfunction in Denville NJ Dental problems can go far beyond gum disease and cavities. TMJ, a misalignment of the Temporomandibular Joint, which connects the jaw to the skull, can cause headaches and a variety of other physical problems that often go undiagnosed. More than 50 million people in the U.S. each year have headaches so severe they seek medical help, and the majority of these patients suffer from TMJ. Unfortunately, TMJs are the most frequently misdiagnosed medical/dental condition. As holistic dentists, we at Aesthetic Family Dentistry are familiar with the importance of proper oral and body alignment, and provide all levels of TMJ treatment for our neighbors throughout northern New Jersey.
What is TMJ Temporomandibular joint dysfunction in Denville NJ
The Temporomandibular Joint is the joint connecting the jaw (mandible) to the skull (temporal bone).
TMJ represents a group of separate but related disorders of the temporomandibular (TM) joint and associated muscles, ligaments and nerves. This joint, hinging the jaw to the skull, is considered the most complex in the body, because of the range and power of the jaw's motion. The TM joint is also subject to numerous genetic, traumatic and medical conditions that can compromise its function.
The pain, aches and other symptoms of TMJ overlap and mimic many other conditions, and few physicians, dentists or other medical specialists have proper training in diagnosis and treatment of TMJ-related disorders. However, physicians practicing holistic dentistry, as we do, are trained and experienced in recognizing TMD-related problems. There's no need to endure TMJ symptoms any longer. Call or email us today to schedule a consultation, and talk to our dentists about all your TMJ therapy options.