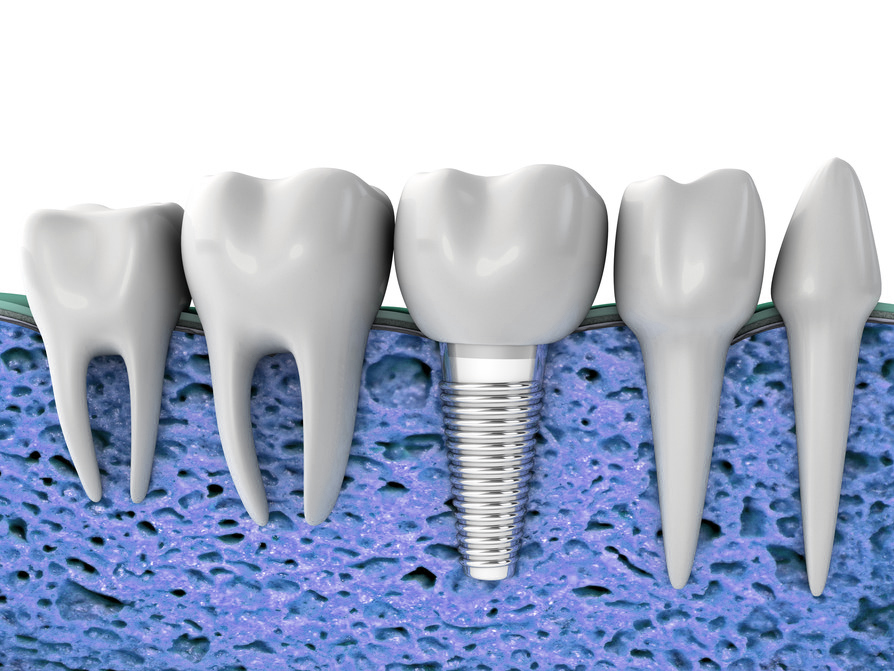 Holistic implants
Materials are carefully considered weighing THE PATIENT'S individual physiology and concerns against studies and long term results coupled with your specific health needs and requirements.
Occlusion guided placement
At AFDPA we are occlusion experts. All implants are placed with the neuromuscular physiology and specific needs of your body placed first. Placing implants in a guided manner using State of the Art equipment will make certain that the final restoration you have chosen will meet your neuromuscular and aesthetic needs and expectations.
Comfortability
Using state of the art computer guided anesthesia, (The Wand) and buffered anesthetic techniques. We insure the most comfortable and pain free surgery possible.
Infection control
All implants are placed in our sterile surgical operatory, specifically designed for surgical excellence.
Implant reconstructions
Implants are not for everyone, however, for those patients who are candidates for this service, it can be life changing. We have incorporated this service on site to enable you to have totally coordinated surgery and restorative services under one roof and perfectly matched.
Experience
Dr. Steiner assisted in his first implant surgery 45 years ago. Having studied over seven state of the art implant systems, he continually updates and chooses to use the right system for you. His experience tell him which type of implant will offer you the longest success with the healthiest and most compatible materials available today. His practice is mostly limited to the surgical and restorative phases of implant dentistry. His treatment ranges from implant basics to advanced surgical and restorative protocols. At AFDPA we use an occlusal-based implant placement technique. This technique integrates the latest technologies to guarantee implant case control.
What makes us Different
Dental Continuing education is a key factor in choosing a dentist for care. Every dentist studies similar programs in Dental School. Since graduation those doctors that pursue continuing education aggressively are the doctors that become exceptional.
Most dentists are required to take 20 hours of education a year. Here at AFDPA we take easily five to ten times that amount. We take integrated educational programs where we not only take lecture courses, but actually participate in hands on formats as well. Not only do the Doctors participate in these educational experiences, but our caring team takes these course as well.
If you have any questions about implants and to see if you are a candidate please call us.
Alan B. Steiner DMD