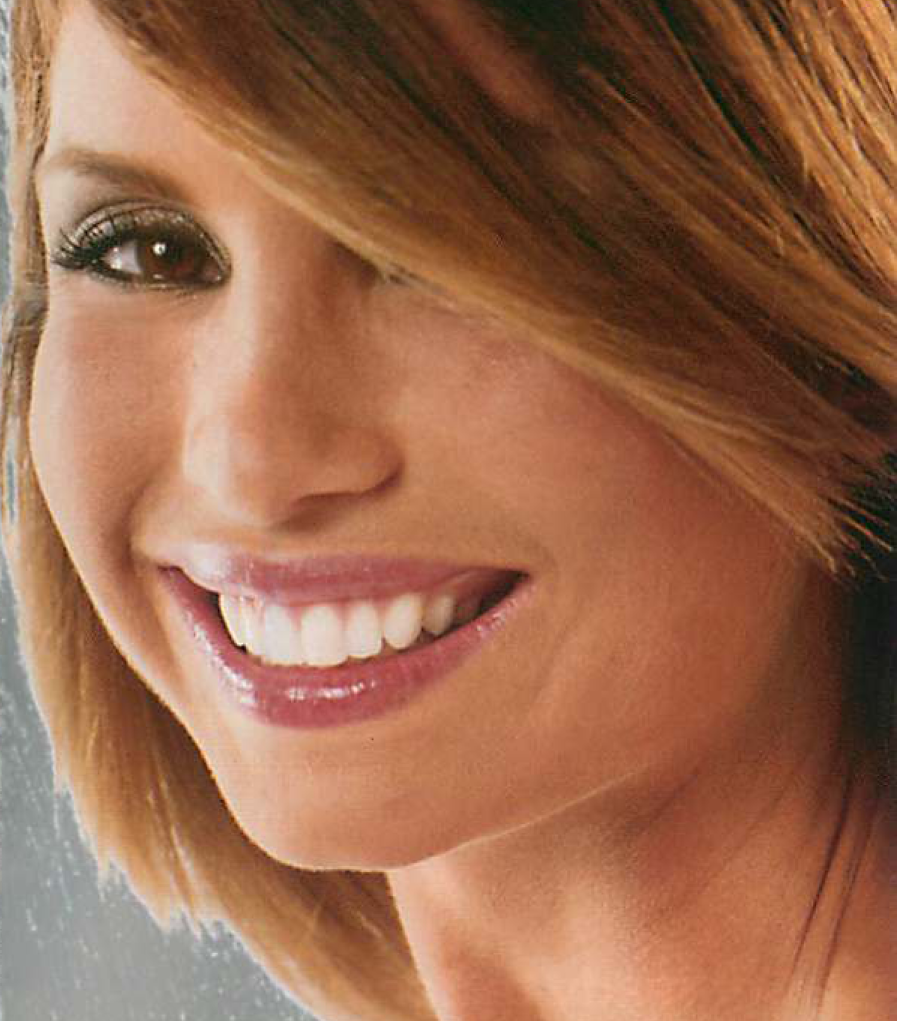 People often ask me, " Is tooth whitening safe?"  Yes.  Extensive research and clinical studies indicate that whitening teeth under the supervision of a dentist is safe.  In fact, many dentists consider whitening the safest cosmetic dental procedure available.  So, what is whitening?   Whitening is a process that lightens discolorations of the enamel and dentin.  There are many causes of discolorations.  The most common include aging, coffee, tea, cola, red wine and tobacco.  Anything that would stain a white shirt will stain your teeth over time.  During tooth development, consumption of tetracycline, certain antibiotics or excessive fluoride may also cause tooth discoloration.
Almost anyone can benefit from tooth whitening.  More people than you might imagine whiten their teeth.  A bright sparkling smile can make a big difference in your appearance as well as your confidence.  Here at Aesthetic Family Dentistry, we use two safe, very effective ways to whiten your teeth.  The first is Zoom, in office chairside whitening system.  Zoom Whitening gel is designed to be used with a specially designed light.  The Zoom light and gel work together to gently penetrate your teeth, break up stain and discoloration.  In less than an hour your teeth will become dramatically whiter!  Chairside Whitening is ideal for anyone looking for immediate results.  The convenience of Zoom makes it the perfect choice for the busy individual.
The second option for tooth whitening is Take home trays.  We take impressions of your teeth and fabricate custom fitting trays that you place the whitening gel in.  You wear the trays for up to one hour a day and within 2 weeks you have a brighter, whiter smile!   This is a more affordable way to get that white smile you always wanted.  Both methods achieve similar results and following some simple post whitening instructions, your teeth will sparkle for years!
To keep your teeth looking their best, we recommend flossing, brushing twice a day and occasional touch-ups with whitening gel that you can do at home.  Call Aesthetic Family Dentistry today at (973) 627-3617 to discuss what option would work best for you.