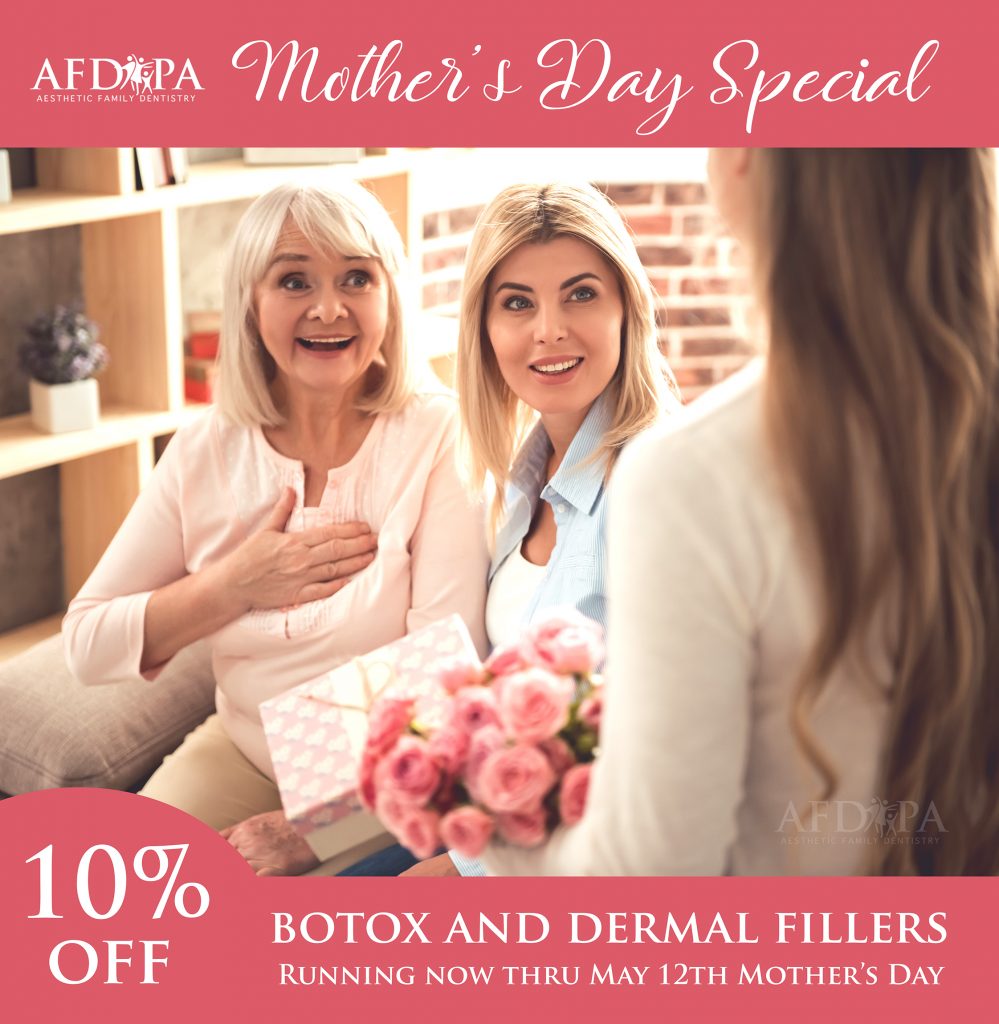 BOTOX® Cosmetic was approved by the U.S. Food and Drug Administration in 2002. It has virtually changed the face of medical aesthetics.
A bright, confident smile can be the beginning of a new, vibrant you. There's no reason to stop there. As holistic dentists, we are concerned with our patients' total well being, and we offer cosmetic services including Botox treatments that can light up the rest of your face and help you feel great about yourself. Botox, a cosmetic injectable, is approved by the U.S. Food and Drug Administration for the treatment and reduction of facial lines around the eyes and forehead for men and women between the ages of 18 and 65. Since Botox was approved for the treatment of facial wrinkles in 2002 it has revolutionized cosmetic medicine. In one office visit, you can get the same results formerly available only through expensive, painful facelifts. Botox injections are the number-one physician-administered aesthetic procedure in the United States. At Aesthetic Family Dentistry, Dr. Derek Fine is highly trained and experienced in administration of Botox and other cosmetic facial treatments.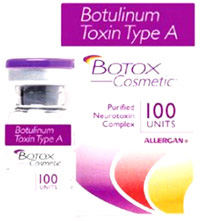 How Botox Works
Botox temporarily smoothes moderate to severe glabellar lines – these are the vertical frown lines between the eyebrows that look like an "11! – in adult women and men. Botox relaxes the dominant facial muscles that cause the deep lines to form, creating a smoothed and improved appearance between the brows. Results vary with each patient, but can last up to four months with the first application, and the effects typically last longer with succeeding treatments. Botox is not for everyone – for example, patients with certain neuromuscular disorders such as ALS, myasthenia gravis, or Lambert-Eaton syndrome are at increased risk of potentially dangerous side effects – and anyone considering these treatments should first have a thorough medical evaluation, and ensure that they procedure is being performed by a qualified physician. But for the great majority of people concerned about facial lines and furrows, Botox provides an outstanding solution. Call or email us today to schedule a consultation with Dr. Fine, and let us give your whole face something to smile about!
To Schedule a Consultation Call: 973 627 3617