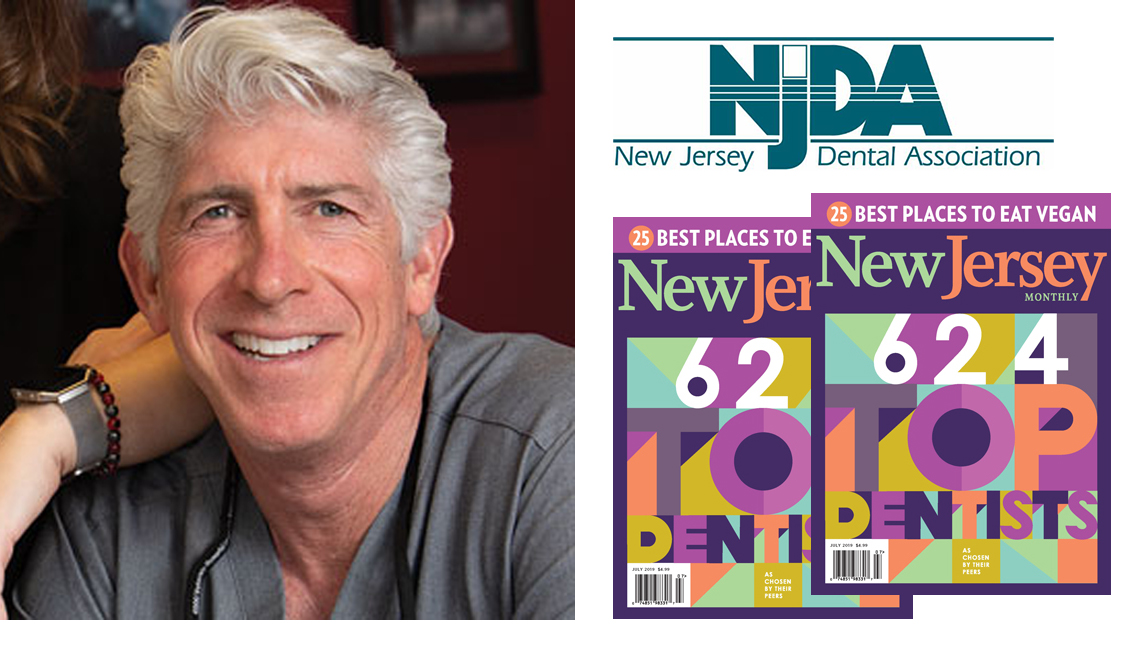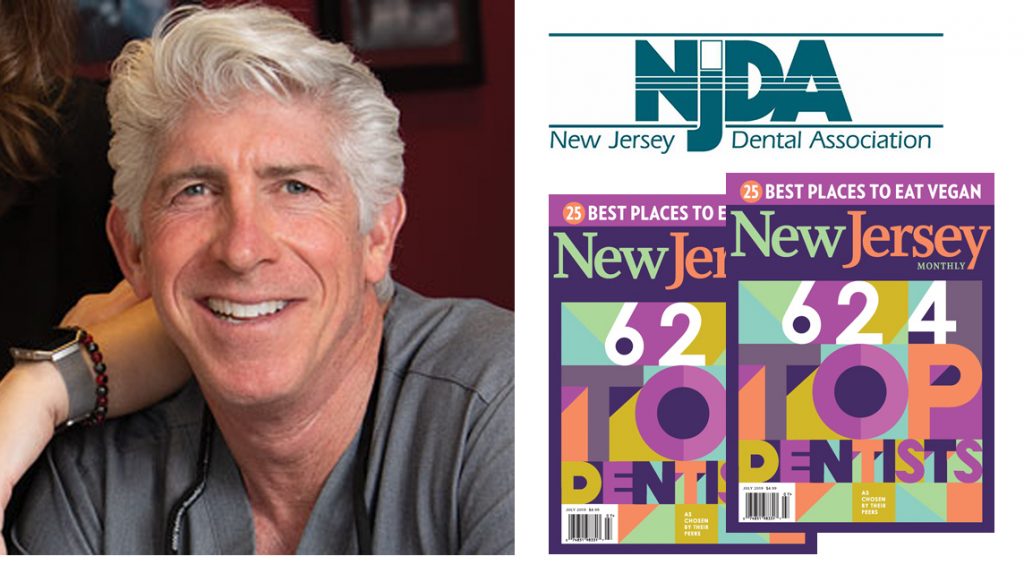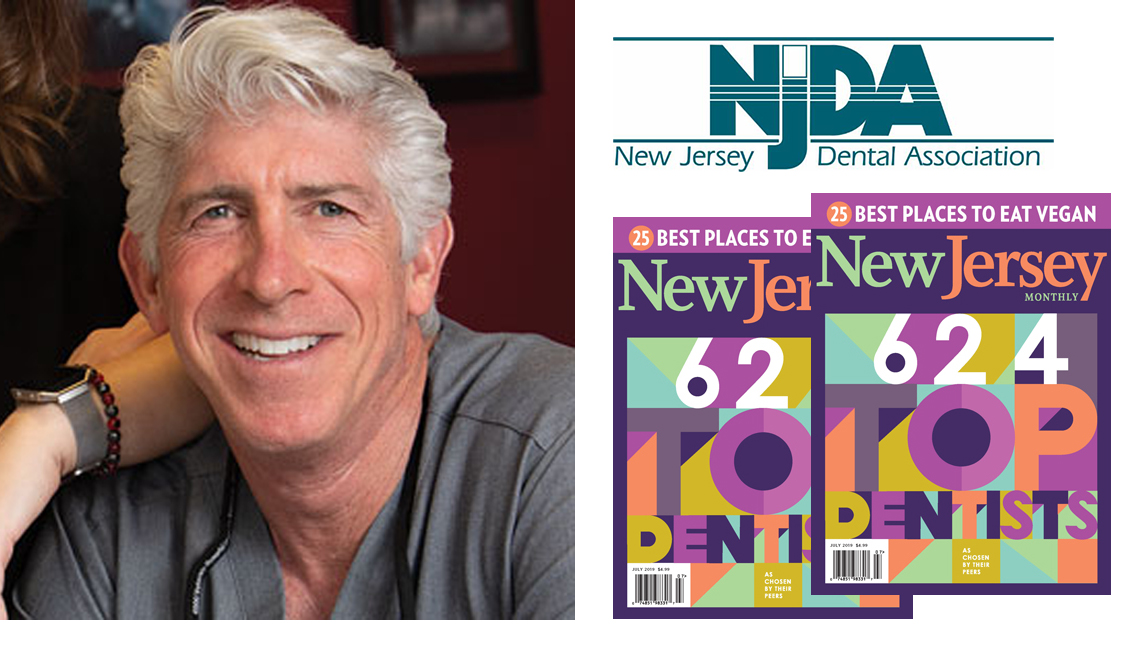 On behalf of the New Jersey Dental Association, congratulations for being selected as a "Top Dentist" in the July edition of New Jersey Monthly.
Your commitment to integrity and excellence represent the ideals of the NJDA and we are proud to count you among our members.
We wish you continued success.
Best,
Thomas Rossi, DMD
NJDA President