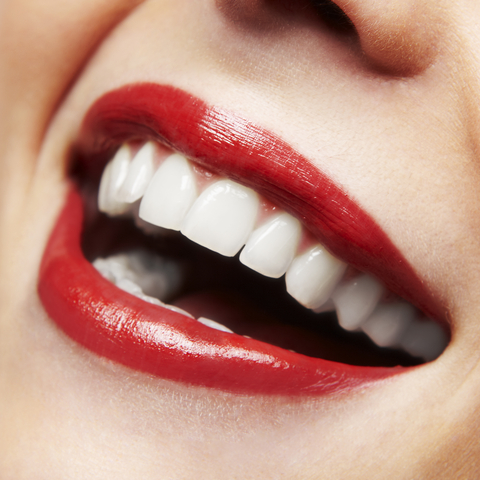 The question of how long a dental crown lasts is probably one of the more popular questions asked in our dental surgery. In an effort to offer a full and frank answer, we thought we would post about it here.
We perform quite a few of these procedures at Aesthetic Family Dentistry so it is a logical question to ask before or after the crown is fitted. Many insurance companies allow 5 years between crowns before being willing to pay for a replacement. All we can say is, if dental crowns are only lasting 5 years the dentist is doing something wrong!
What is a Dental Crown?
A dental crown is a cosmetic dentistry restoration that places a porcelain, or Gold, or Gold and Porcelain cap over a broken too to protect is and restore your smile. They are affixed permanently to individual teeth and are molded to fit your profile exactly. They take longer and are more involved than dental bonding, but offer a much more permanent solution.
A dental crown can be fitted to a single tooth or all of them, depending on your situation. They are a long-term solution to broken or rotted teeth and offer a real peace of mind when fixed in place.
So How Long Do Dental Crowns Last?
If the procedure is done correctly and good quality crowns are used, there is no reason why a dental crown from Aesthetic Family Dentistry couldn't last a lifetime. If you ensure good oral hygiene, visit our dental surgery regularly and avoid smoking, you could have a lifetime of smiles with a single crown.
The average lifetime of a dental crown is 15 – 20 years for most people. Much depends on how healthy the mouth is and how much wear and tear the crown is put through. Things like grinding teeth, smoking, drinking to excess and some health problems can shorten the lifespan of a dental crown, but you should still get far more than just 5 years out of them.
In the end, once a dental crown has been fitted, it's mainly up to you as to how long they last. We will place them correctly and provide good quality porcelain, but it's up to you to maintain good oral health.
A crown cannot prevent tooth decay or gum disease, that's up to you. Brushing twice a day, flossing regularly and visiting our dental surgery on a schedule is the very best way to maintain good oral health and shining dental crowns.